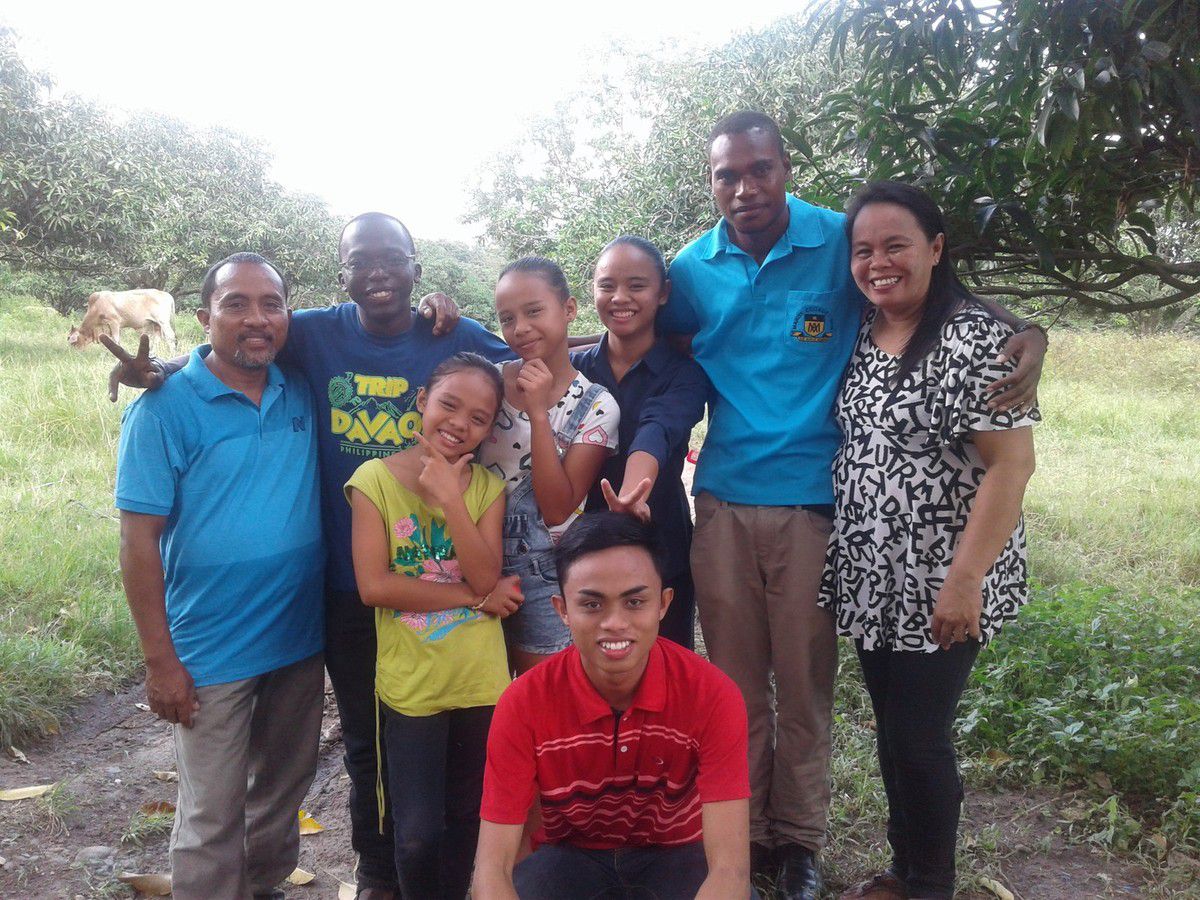 The family is universal! Wherever you go, you will find a family that will opt to welcome you as a son in their family. They will love you, show you affection and make you feel at home. This is the idea that came to mind when I started writing this article. In the process of orientation and immersion in the culture of the Philippines, we were assigned in different families in Digos. The objective being to immerse ourselves in the lifestyle of these families, to enter the culture and practice the Cebuano that we have learned. We were not only involved with the host family but with the people of the area as well. We note here that it is a great challenge for them and for us, because many of them do not speak English, which causes a certain blockage in the conversation. Many of them speak Tagalog which makes it difficult.
In the case of the AYOP family, where Timothy and I, were welcomed to. They have a very modest home, very isdaled in a farm with a poultry and cattle farm. The family consists of the Father Constancio AYOP, Lea (Lopez) mother, children including: Jhon Carl, Jennifer Jea, Jessa and Jona. The family has a small family business CLA Glass & Aluminum. Usually they speak Tagalog but our presence made them to adjust to speaking in English with us so that we can understand each other. We all made an effort trying to understand each other in mixing English, Tagalog, Cebuano and even non-verbal communication. We integrated pretty quickly in their routine despite the language barriers and quickly we were treated like adopted sons. We built trust and friends bonds very quickly. We had many family activities such as:
The CLA GLASS PARTY in Santa Cruz. As it is the end of the year, the AYOP family put on a celebration to thank employees for their hard work during the year. It was an opportunity for relaxation and break over the festivities. This has touched me a lot because they took the time to show their closeness to their employees who run the small family business. Another time we went to Santa Maria to accompany Constancio to deliver materials to the other extended branch of his Firm. We also enjoyed the beautiful sunshine and the beach. We were fortunate to meet the local youth, playing a game of basketball with them and chatting with others who were curious about us and want to know more about us. Another family activity was SABROS CAMP for strong zip line sensations. A moment of pure pleasure in the family because everyone is well amused despite the rain, everyone was happy with the day spent with the family.
We had moments of prayer in the family and joined the parish celebrations and GKK. The celebrations of the 24th December and 31st December were of unique Taste, because we experienced different ways of celebrations to our own cultures. For the holidays we spent them in family, with moments of relaxation in the Malls.
This experience of Living in a Philippino family opened up new opportunities. It was a moment of joy, sharing, relaxation and above all a moment of learning the local language and a better integration into Philippine culture.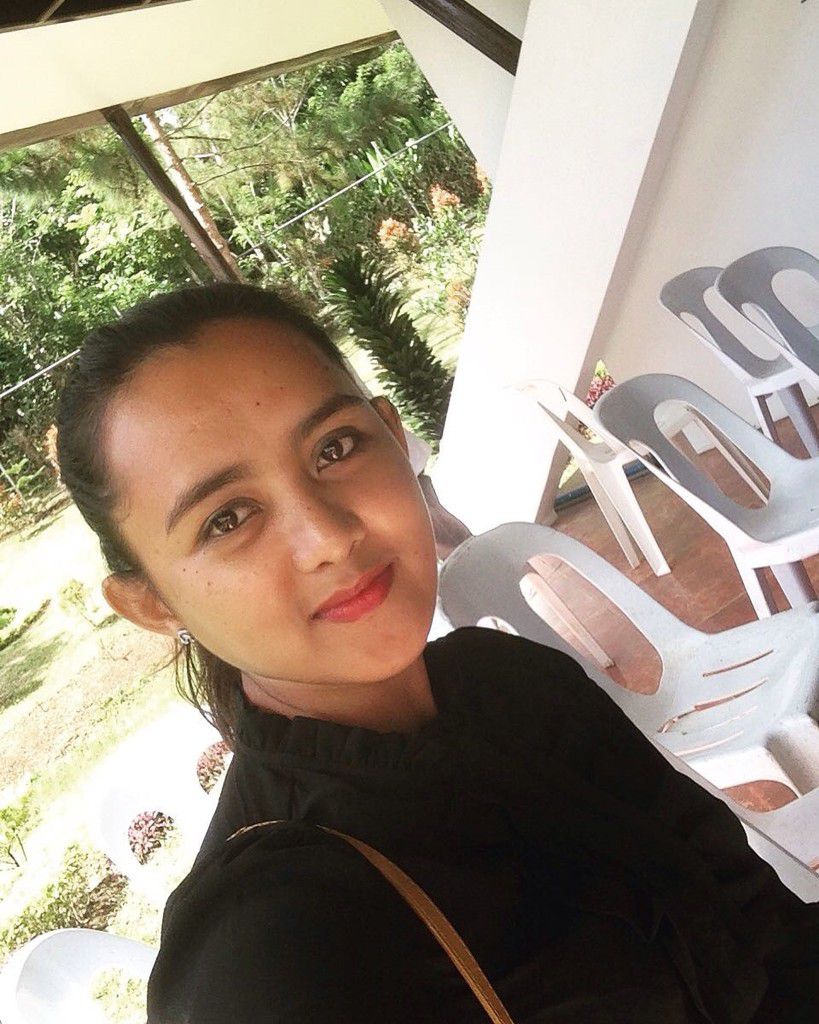 I retain this phrase from Sheinna Can a member of the AYOP family: "We are happy to have you among us, we are not rich, we live modestly with the little we have, and you accept us as we are. Let us live in peace and joy with you, know that you are at home here because the Philippinos are simple and welcoming people."
Frère Christian Ngoura SM